Golden Tulip Leiden Centre
An excellent place to discover Leiden
Golden Tulip Leiden Centre is Golden Green Hotels' four-star hotel in the center of Leiden. Stores, cozy terraces, museums, canal boats and intimate restaurants are within walking distance of Golden Tulip Leiden Centre. The hotel is easily accessible by car and public transportation. Golden Tulip Leiden Centre features a wide variety of luxury hotel rooms. Check out the hotel rooms below.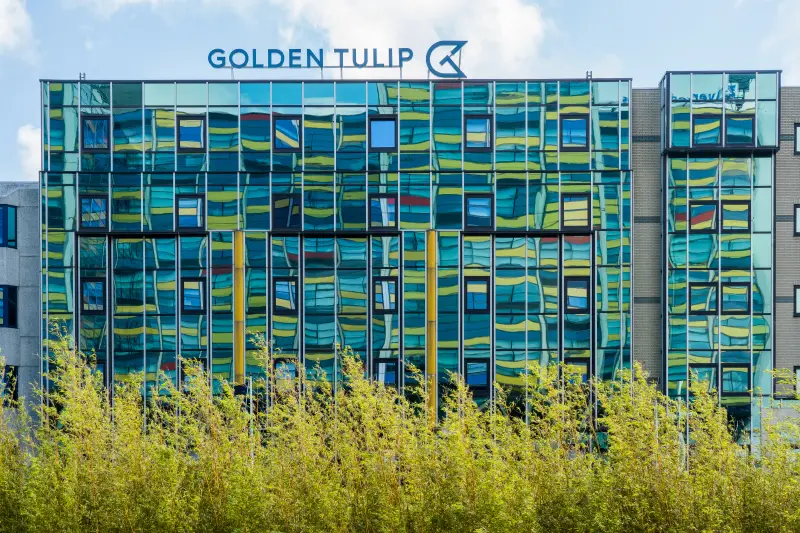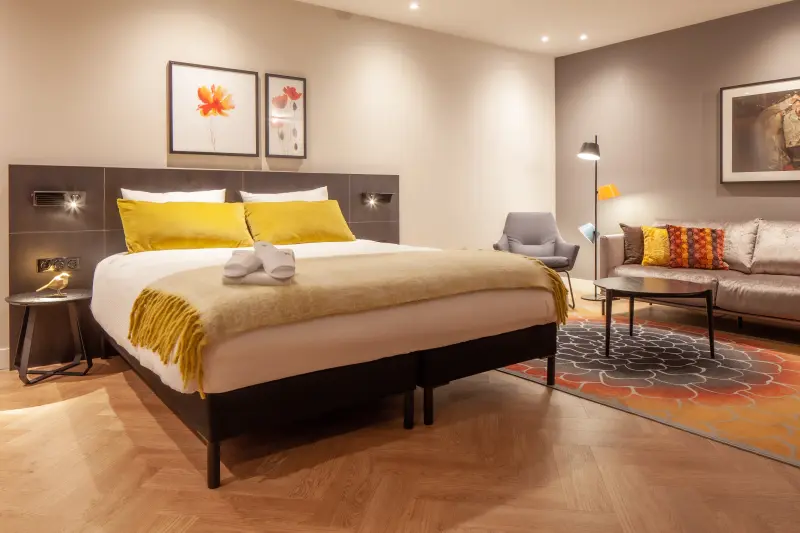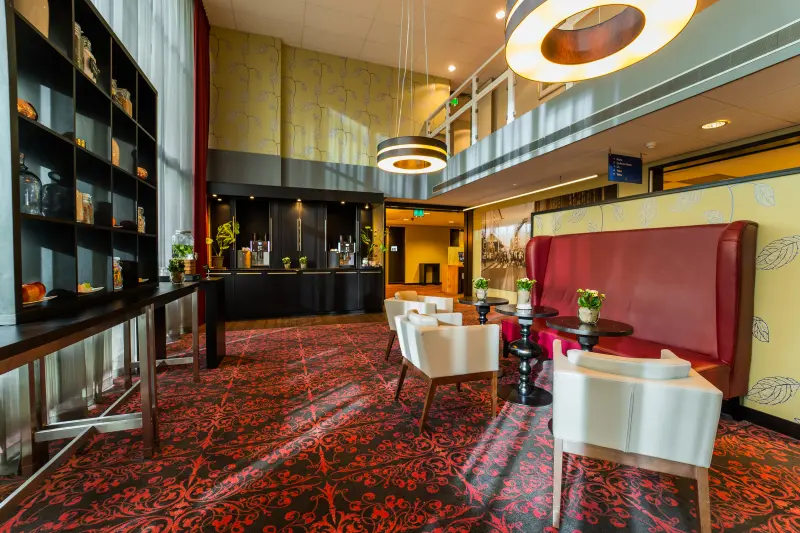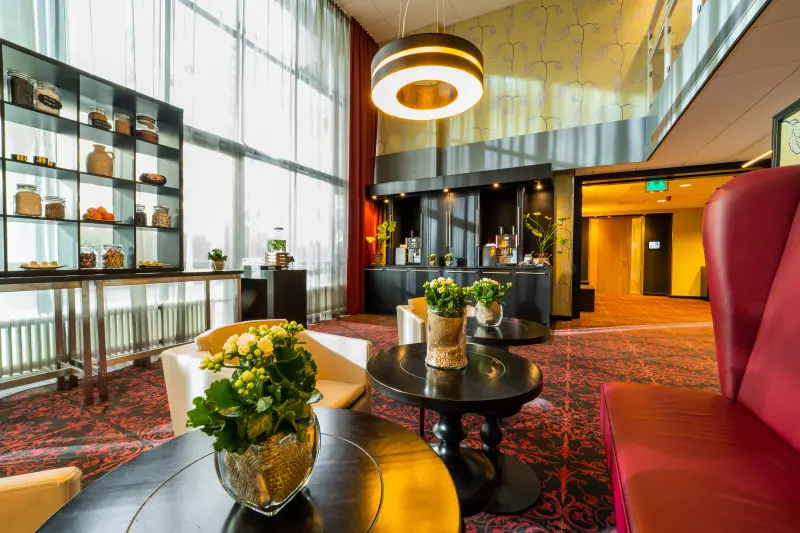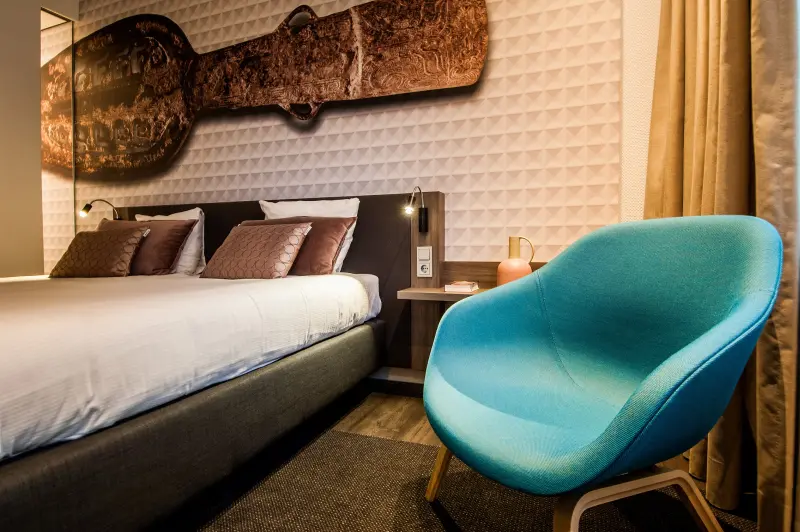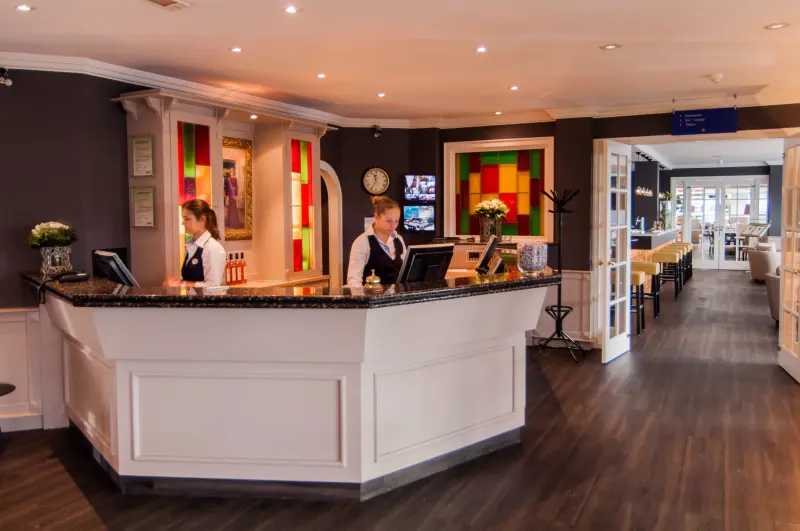 Zeer goed hotel
Rosalie Thomassen
2022-11-06
We hadden een heerlijke familiekamer. Die was ruim, schoon met prima bedden. Personeel was uitermate vriendelijk en werkte hard om iedereen op tijd te helpen. Ontbijt was druk, ruime keuze en lekkere producten.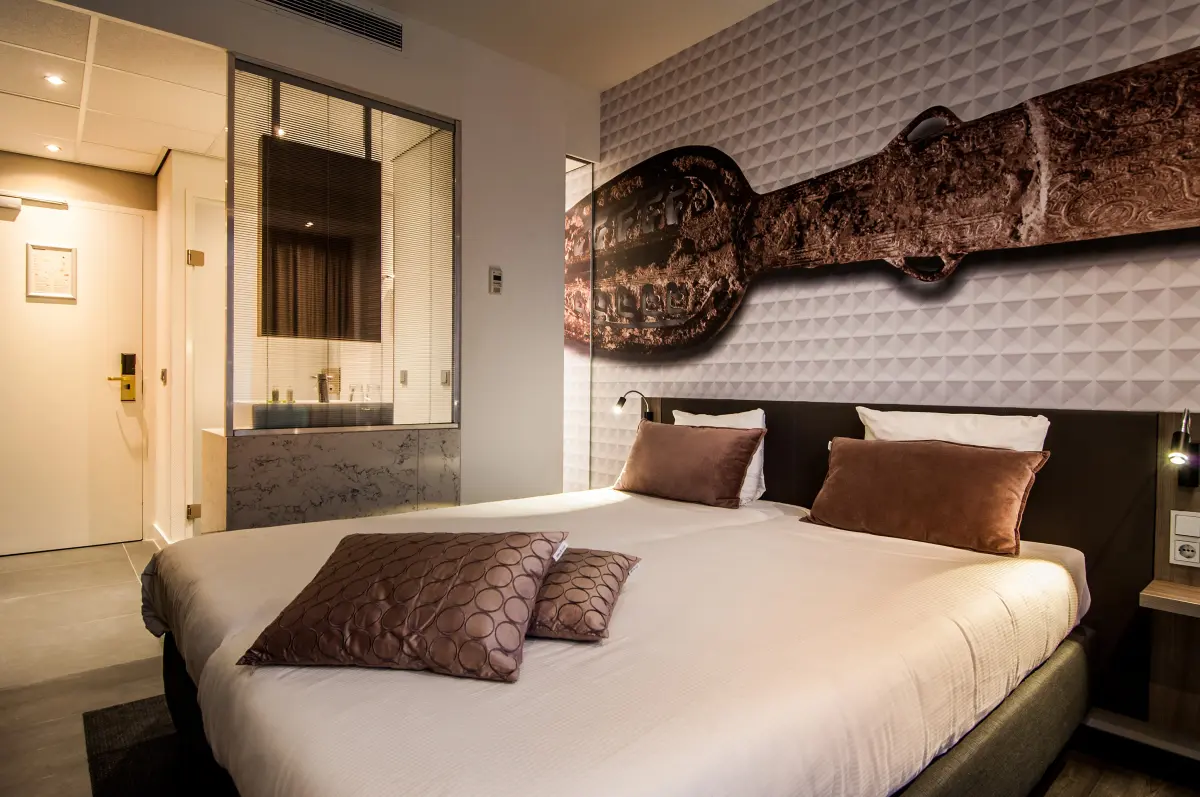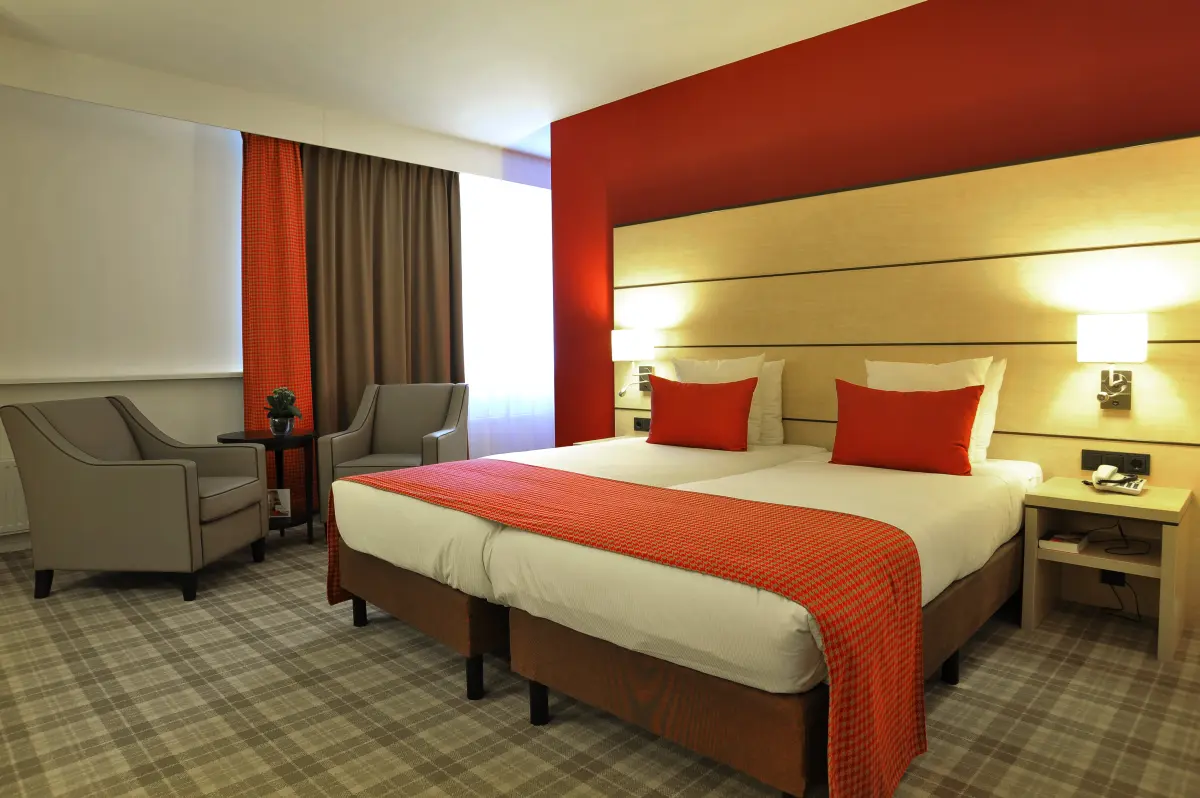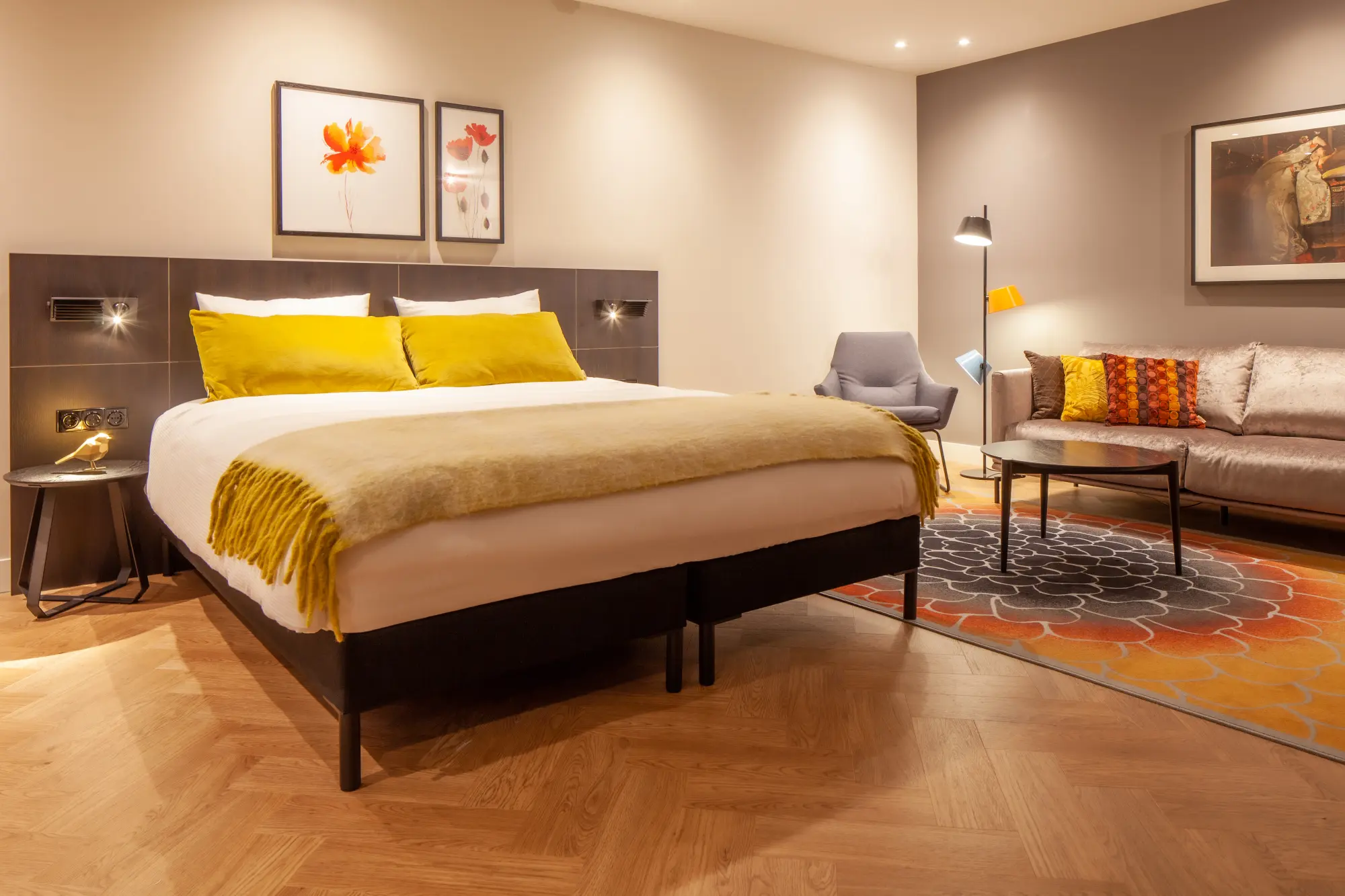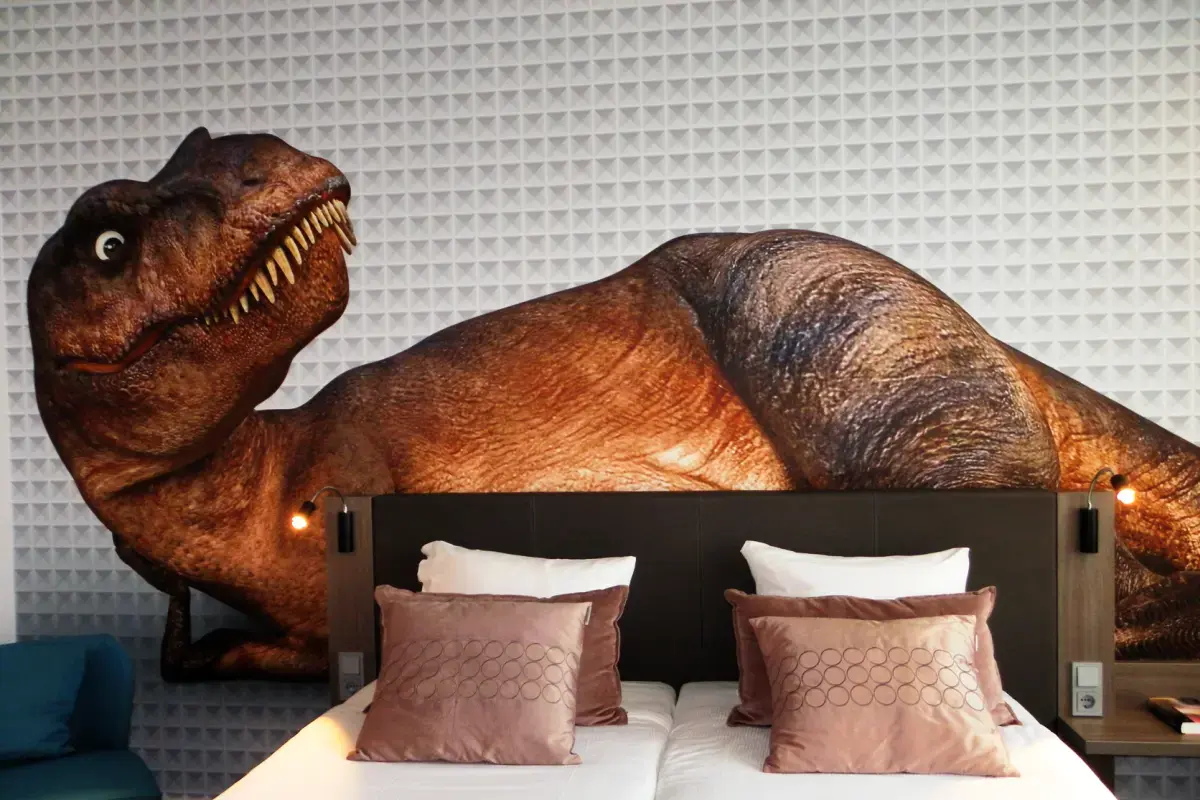 Accessibility
Golden Tulip is located near Leiden Central Station. It is possible to park at the hotel. To do so, set your navigation to Anthony Fokkerweg. The parking fee is €17.50 per night.