Four hotels, each with its own identity and appearance.
The Golden Green Hotel Group, consisting of four hotels with four different brands, is characterized by excellent service, guest orientation and personal attention. We offer corporate and leisure guests a comfortable stay in one of our hotels. A warm color scheme and ambiance and the genuine friendliness of our staff make you feel at home. The main cities in the Randstad can be reached within half an hour's travel, both by car and by train. You can visit our hotels for overnight stays, meetings, parties and dinners.
History
Golden Green Hotels is a family business, founded in 1992 by Rijnsburg entrepreneur Cor van Duijn and his wife Plony. The foundation for this was laid with the purchase of the Beach Hotel in Noordwijk in 1989, which was sold a few years later. In the years that followed, the van Duijn family's hotel business grew into a thriving enterprise with five hotels and three brands in Leiden, Noordwijk and Zoetermeer.
Period 2013-2020
Between 2013 and 2020, the hotel business was run by the two daughters. At this time, Golden Green Hotels consisted of five hotels: Golden Tulip and Tulip Inn Leiden, Golden Tulip Noordwijk Beach, Golden Tulip Zoetermeer and the Ibis Hotel Leiden.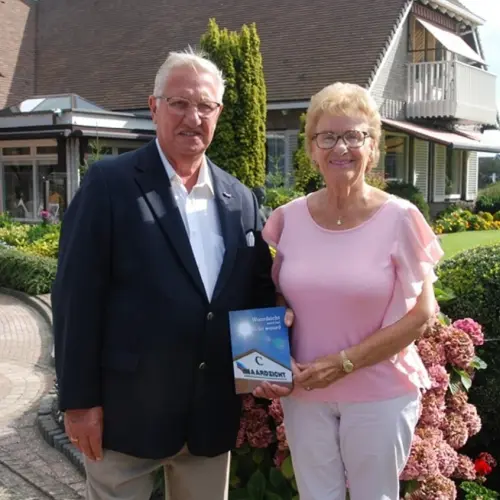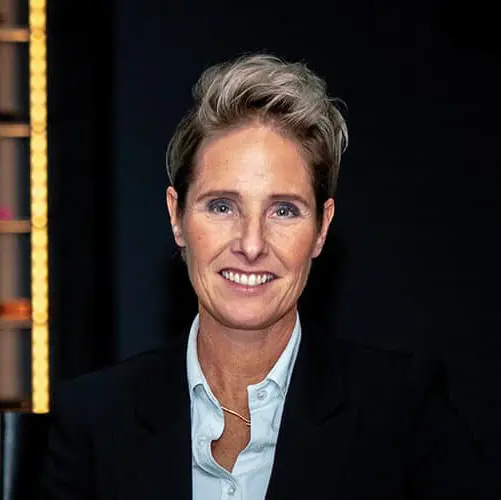 2021 and beyond
As of Jan. 1, 2021, the two daughters will continue on their own and the Leiden Hotels will be owned by daughter Lione van Duyn-van Duijn and her family. They will continue the family business. This is done in close cooperation with operations director Dennis Tuin and a team of expert staff. Everything with them is about hospitality, a warm atmosphere and personal attention.
The Leiden Street:
Golden Tulip Leiden Centre, acquired in 1992.
Tulip Inn Leiden Centre: founded in 2005. Adjacent to the Golden Tulip building. Thus a unique concept was born. Seven stars under one roof. Total 155 rooms.
Ibis Leiden Centre: The Ibis hotel opened in 2012. From an old university building, a modern hotel was built here with 118 rooms.
Hotel Vic: This hotel was added to the portfolio in 2021. A new concept with 50 rooms. With this hotel, the Golden Green Hotel Group has four hotels in one street opposite the Central Station in the middle of the historic center of the city of Leiden.
Accessibility
All Golden Green Hotels are located near Leiden Central Station. It is possible to park at the hotel. To do so, set your navigation to Anthony Fokkerweg. The parking fee is €12.50 per night.