Delicious enjoyment at Rubens restaurant
Restaurant
Restaurant Rubens serves breakfast, lunch and dinner. The restaurant is located diagonally across from Leiden Central train station, and the entrance to the restaurant is in hotel Golden Tulip Leiden. This makes the restaurant easily accessible by public transportation, bicycle or car. After your dinner, take a seat in our Rubens bar for a snack and a drink. The bar is open until 01:00 and here we serve various special beers and cocktails.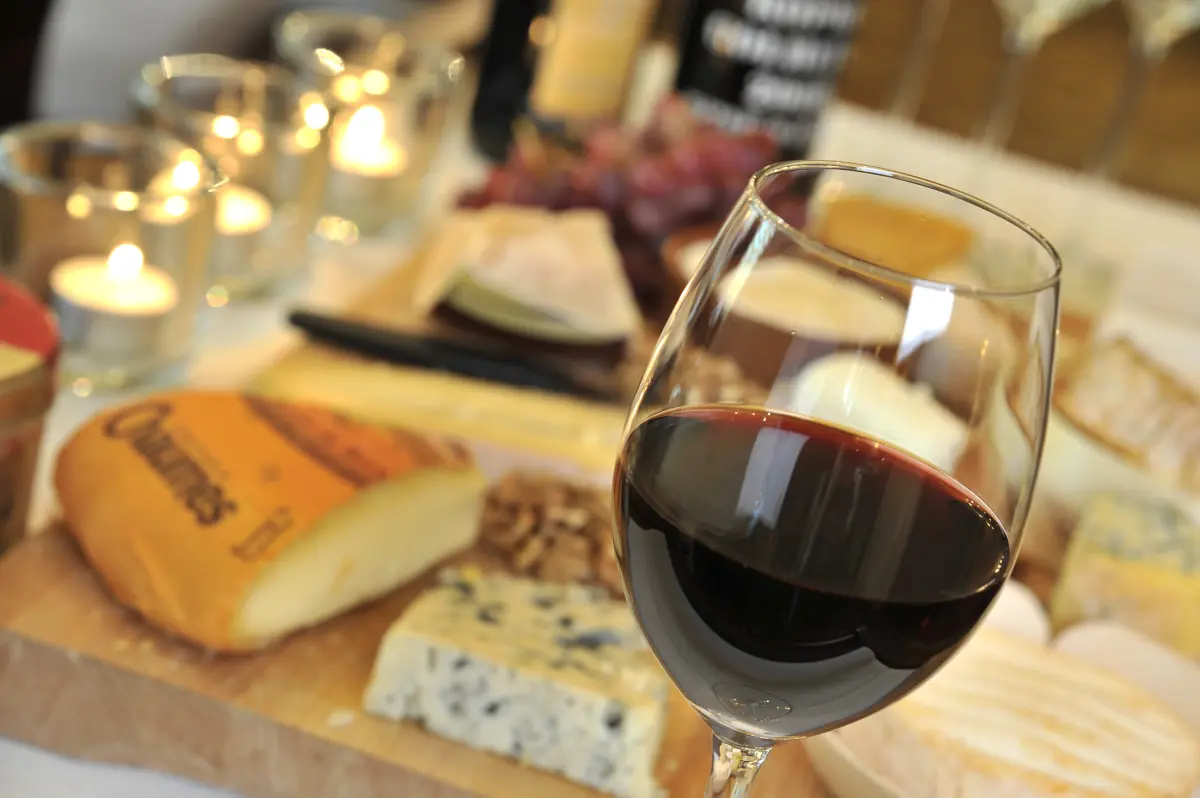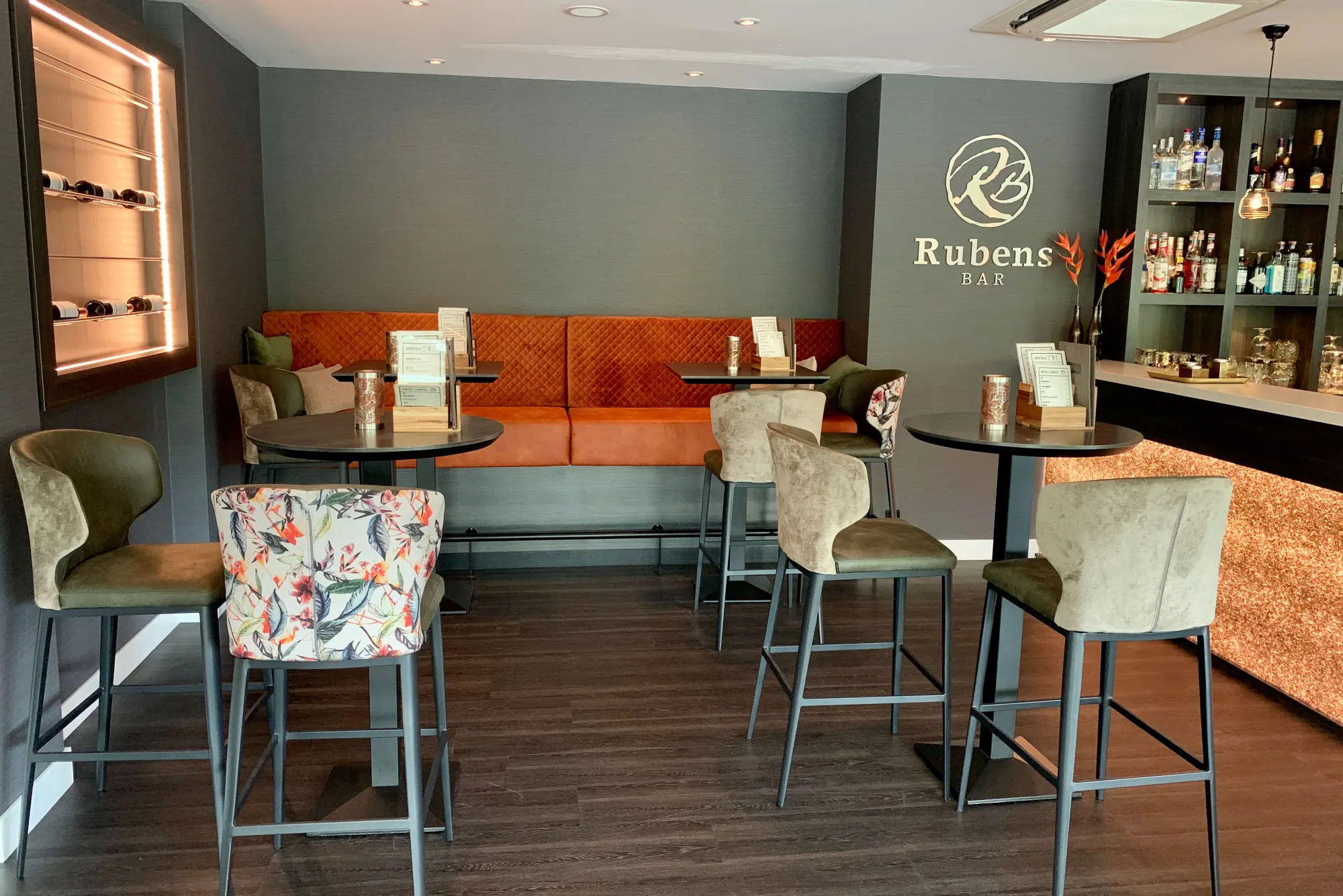 Opening hours Restaurant Rubens:
Breakfast buffet
from 07:00 a.m. to 11:00 a.m.
Lunch
from 12:00pm to 5:00pm
Dinner
from 6:00 p.m. to 9:30 p.m.
Sundays we are open for breakfast and lunch. Dinner we are closed.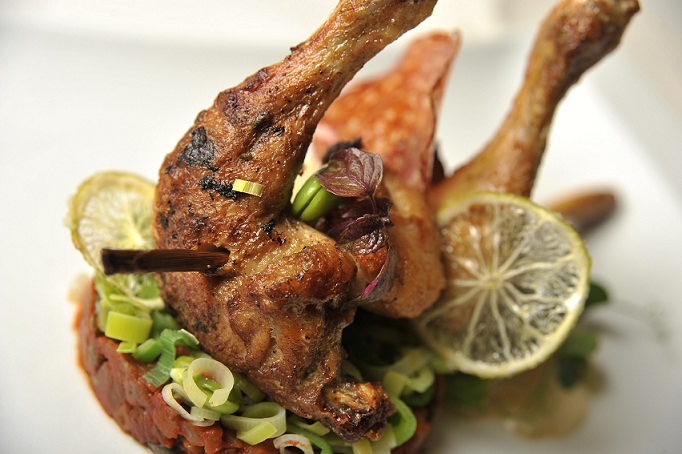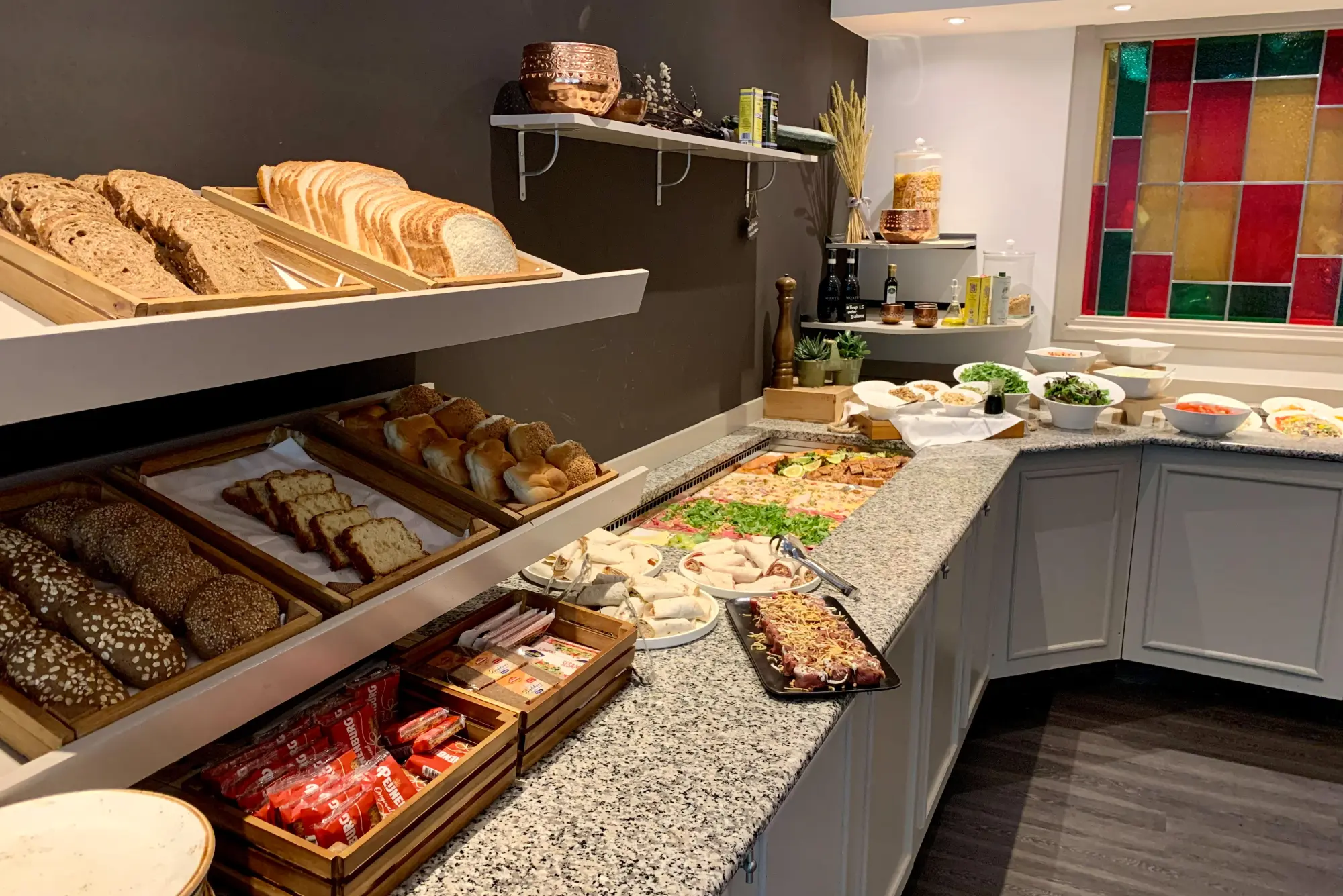 Hotel ontbijt
Het ontbijtbuffet is voor gasten van de hotels, maar ook voor gasten buiten het hotel. Voor gasten buiten het hotel die willen ontbijten: u kunt zich melden bij de receptie. Voor lunch en diner kunnen zowel gasten uit het hotel als daarbuiten reserveren.
Hotel Roomservice
Restaurant Rubens is onderdeel van Golden Green Hotels en bevindt zich in het gebouw van Golden Tulip Leiden Centre. Het is mogelijk om bij Restaurant Rubens roomservice te bestellen.
Accessibility
Restaurant Rubens is located near Leiden Central Station. It is possible to park near the restaurant. To do so, set your navigation to Anthony Fokkerweg. The parking fee is €12.50 per night.