Three-day cruise package
Did you know that Leiden has 28 km of canals? Discover Leiden by water and book a Three Day Canal Cruise Package!
Cruise through the canals of Leiden and discover the treasures of Leiden. In 50 minutes the skipper will take you along the most beautiful spots of Leiden and tell you all about the city and its inhabitants. The Blauwpoortsbrug is your starting and ending point of the canal cruise.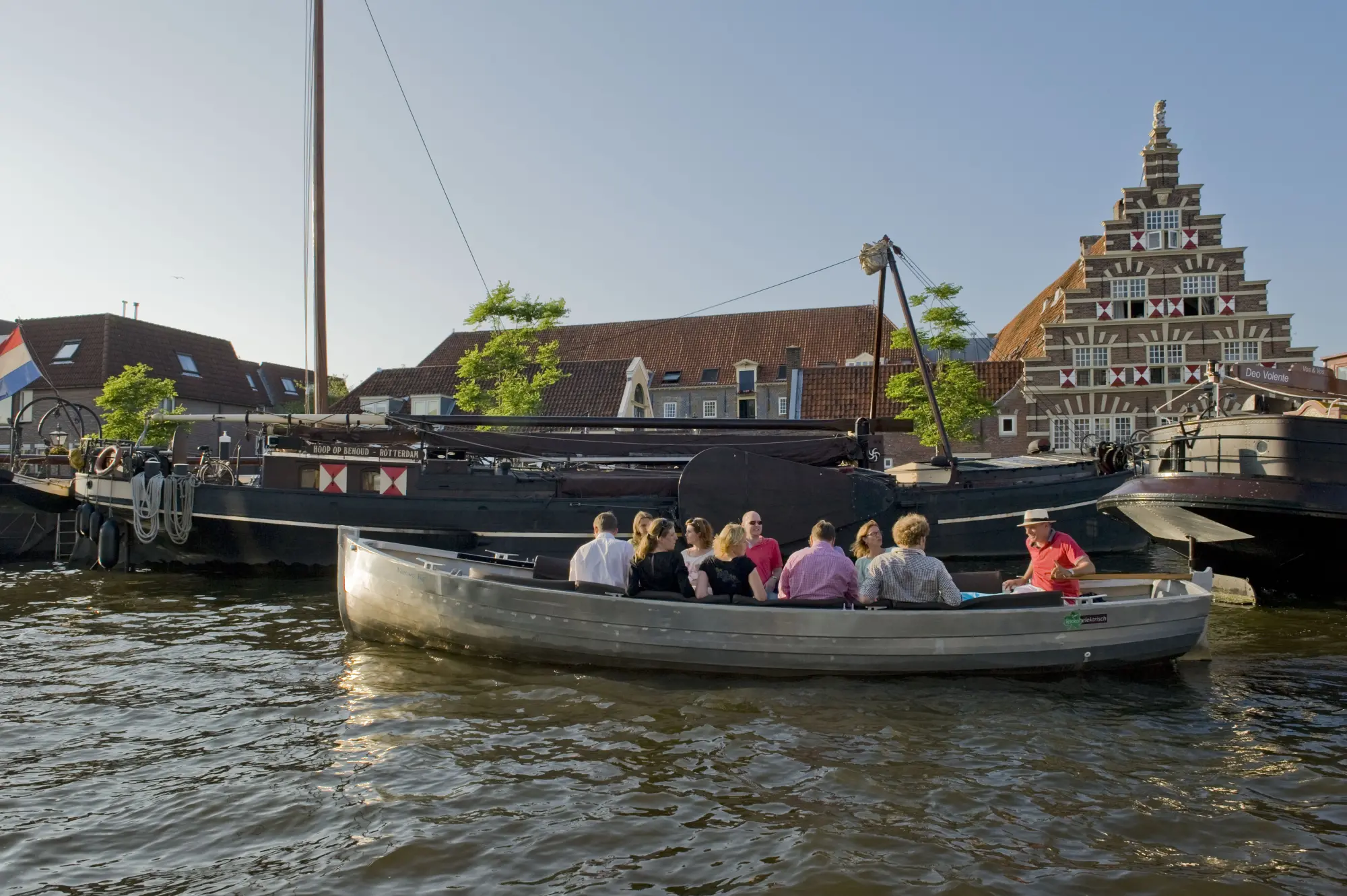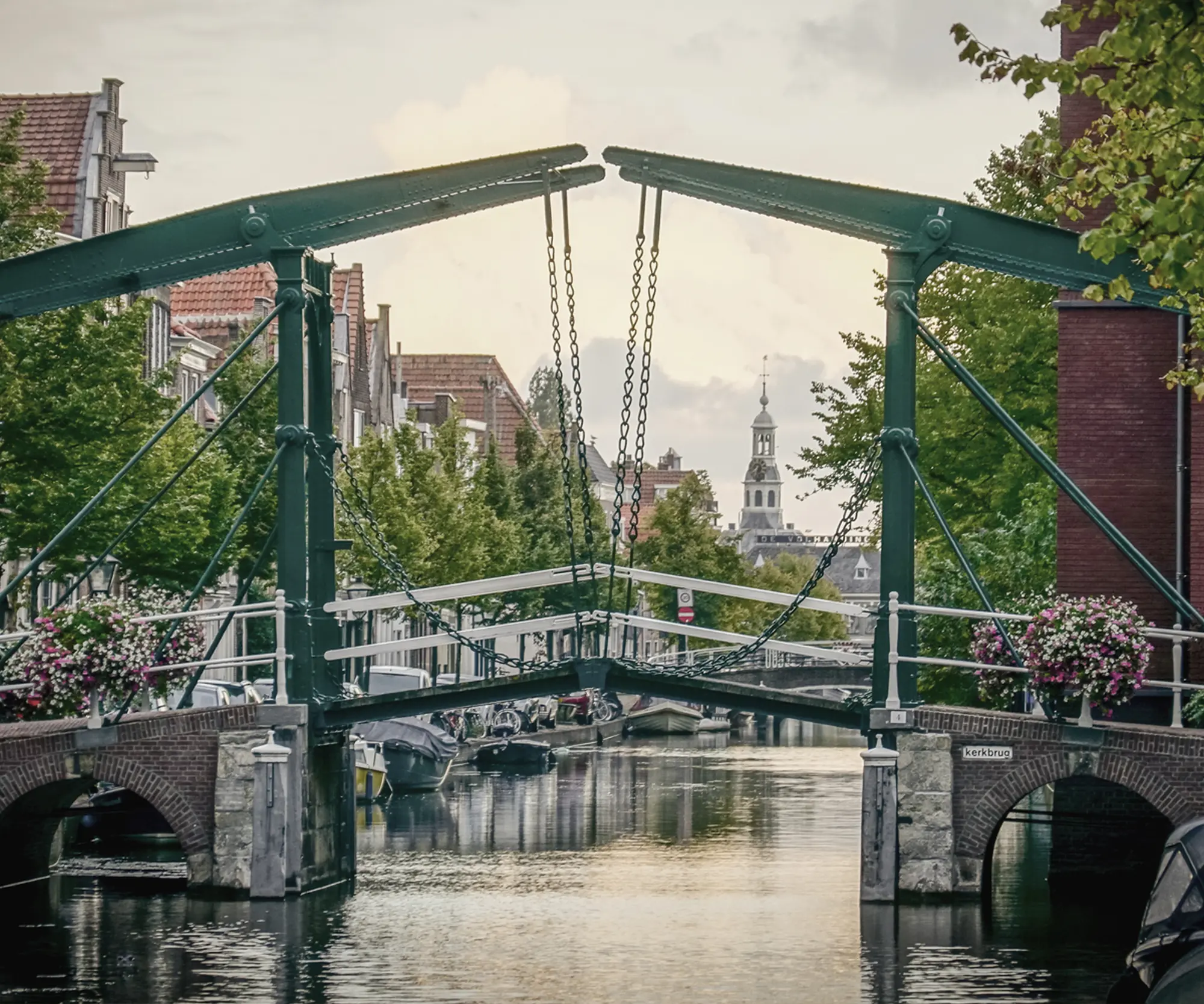 The Three Day Cruise Package includes per person:
-Twonights in a Comfort room or Standard room at Golden Tulip Leiden Centre or Tulip Inn Leiden Centre
– A full buffet breakfast two mornings
– A three-course weekly menu on the day of arrival (Sunday excluded)
– A round-trip ticket from Boats and Sandwiches