Corpus
With its 12 museums, Leiden is the museum city of the Netherlands. Cultural activities will therefore not be lacking in this city!
Corpus is a Journey through Man. Near the city of Leiden, a reddish-brown giant sits along the highway. The huge body is attached to a building. This is CORPUS: an educational attraction where you can see what your body looks like on the inside and how it works.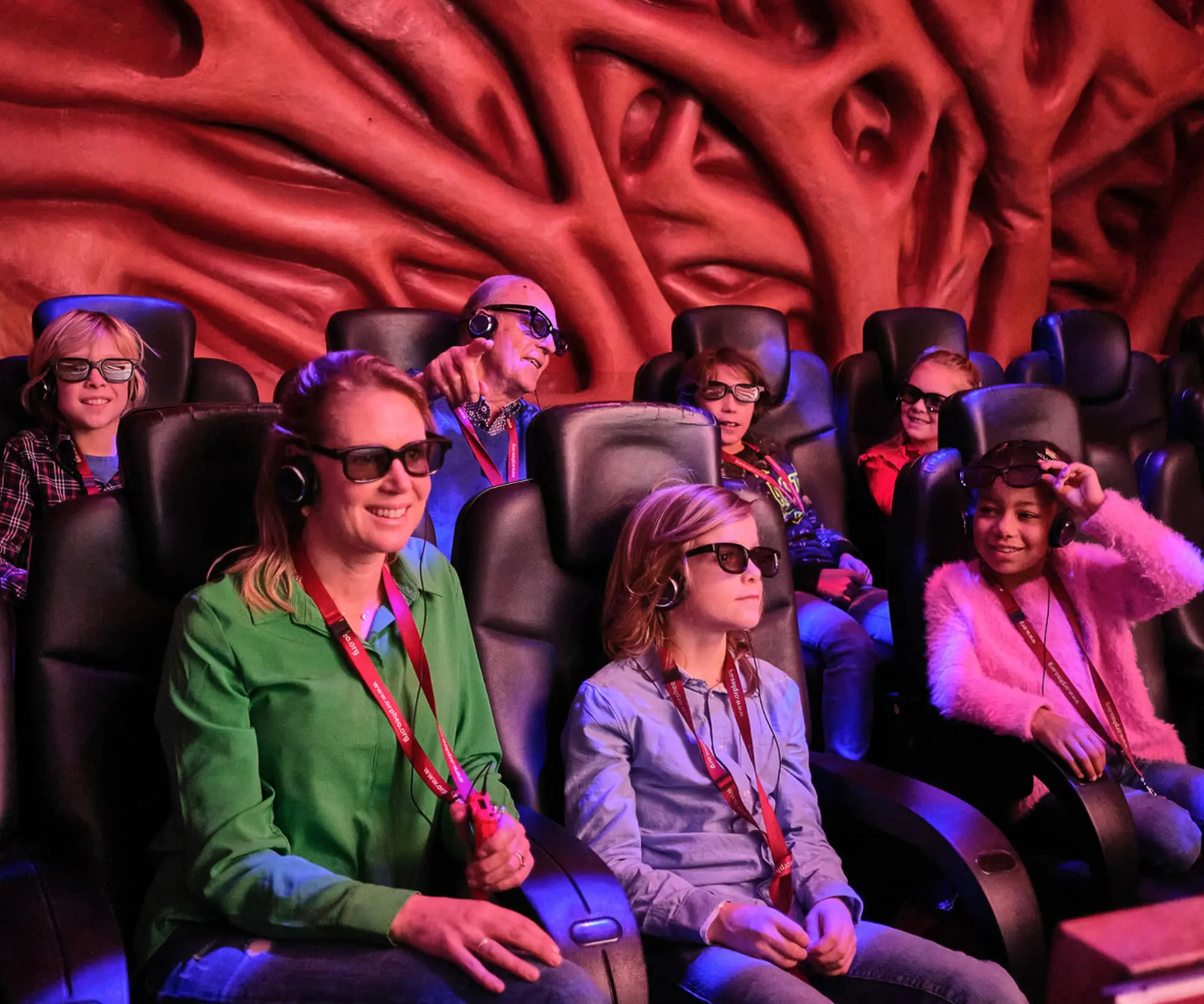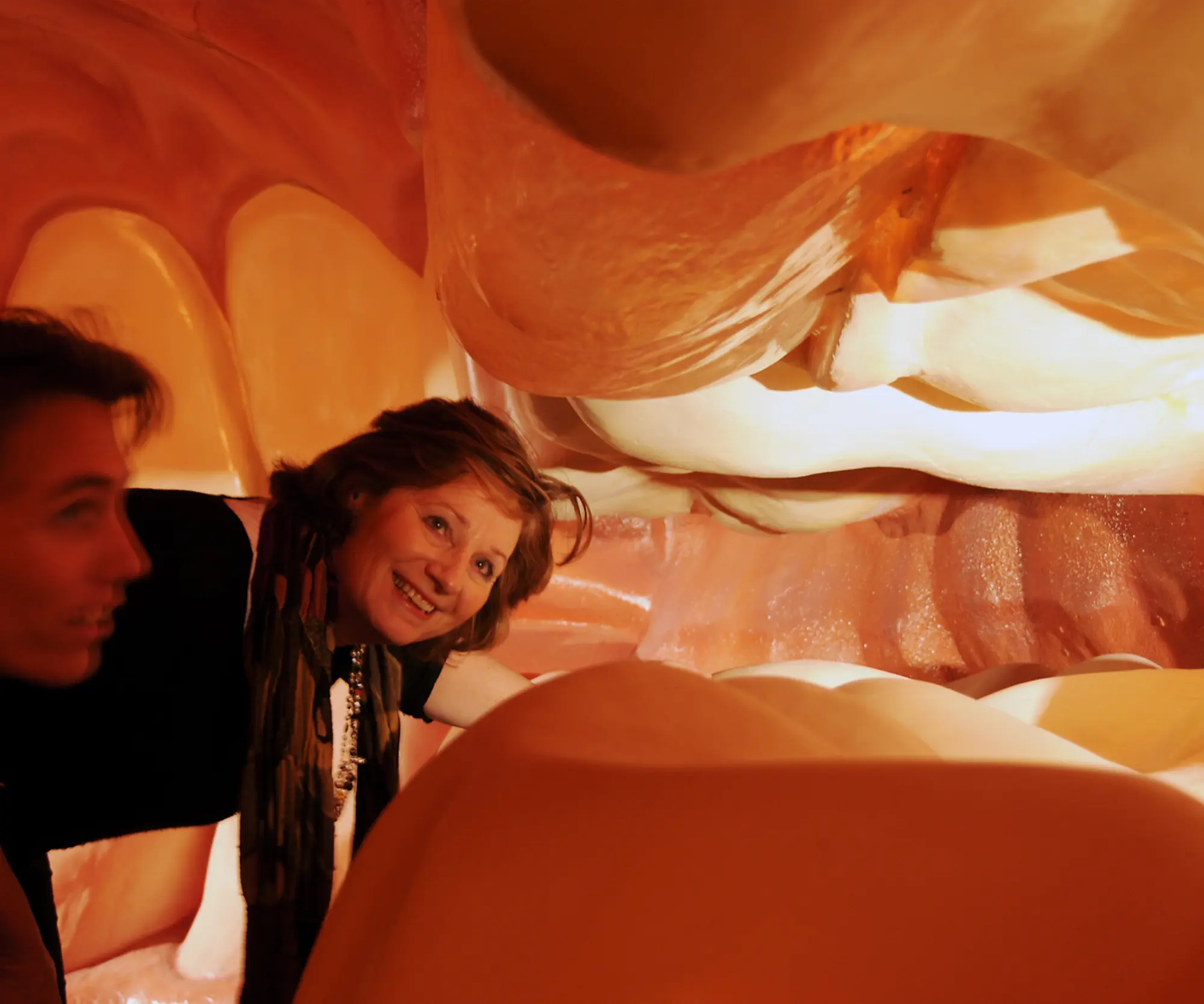 It is not an ordinary attraction, but an educational attraction. You experience something fun and you learn something. You will enter the giant body and take a "journey through man. Come with the whole family, partner or friends, but you are also welcome on your own! CORPUS is for all generations, minimum age 6. Experience the spectacular "journey through man" for yourself now!