Museum of Ethnology
With its 12 museums, Leiden is the museum city of the Netherlands. Cultural activities will therefore not be lacking in this city!
Museum Ethnology is a museum about people. With large successful exhibitions, small surprise exhibits such as First Americans for the enthusiast, innovative public programs, leading scientific research and many international collaborative projects.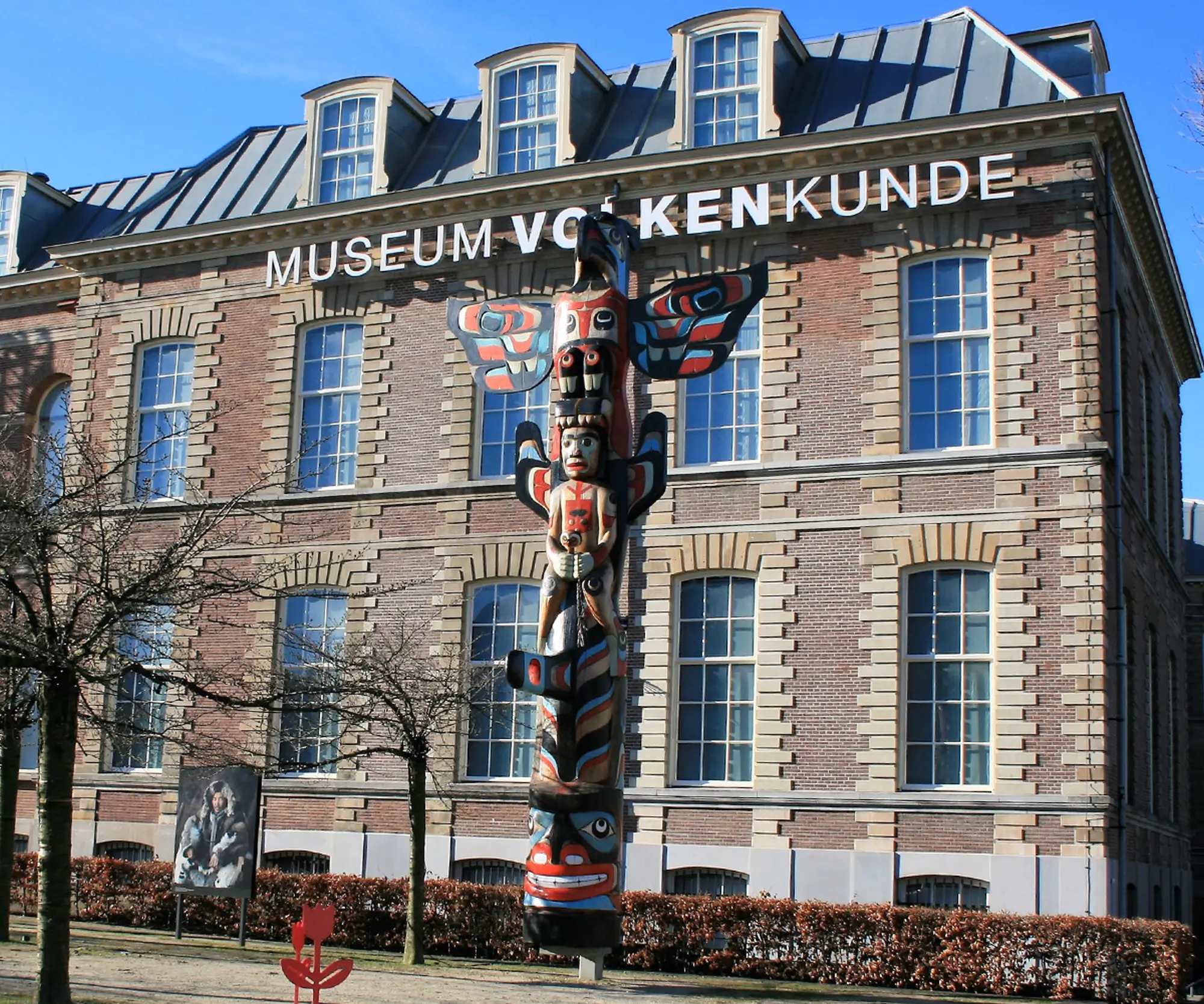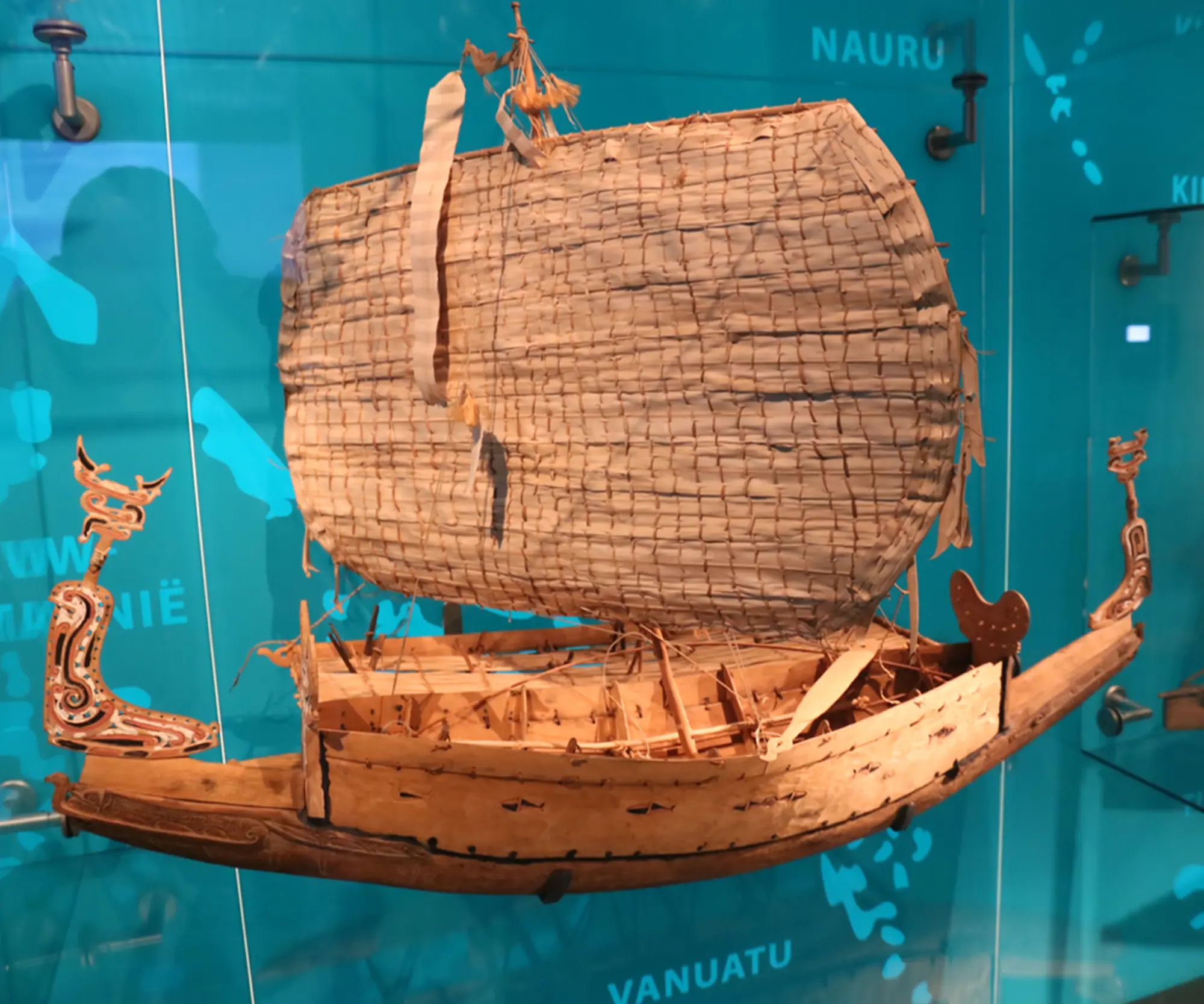 A walk through the museum opens your view of the world. From Bali to Guatemala, from Oceania to the Arctic and from Mecca to Djenné.