Musical Soldier of Orange
Near Leiden is Katwijk. There, the musical Soldier of Orange is playing. Soldier of Orange – The Musical is based on the true story of one of our greatest resistance fighters: Erik Hazelhoff Roelfzema.
When the Germans invade the Netherlands in 1940, Leiden student Erik Hazelhoff Roelfzema has a carefree student life with his friends.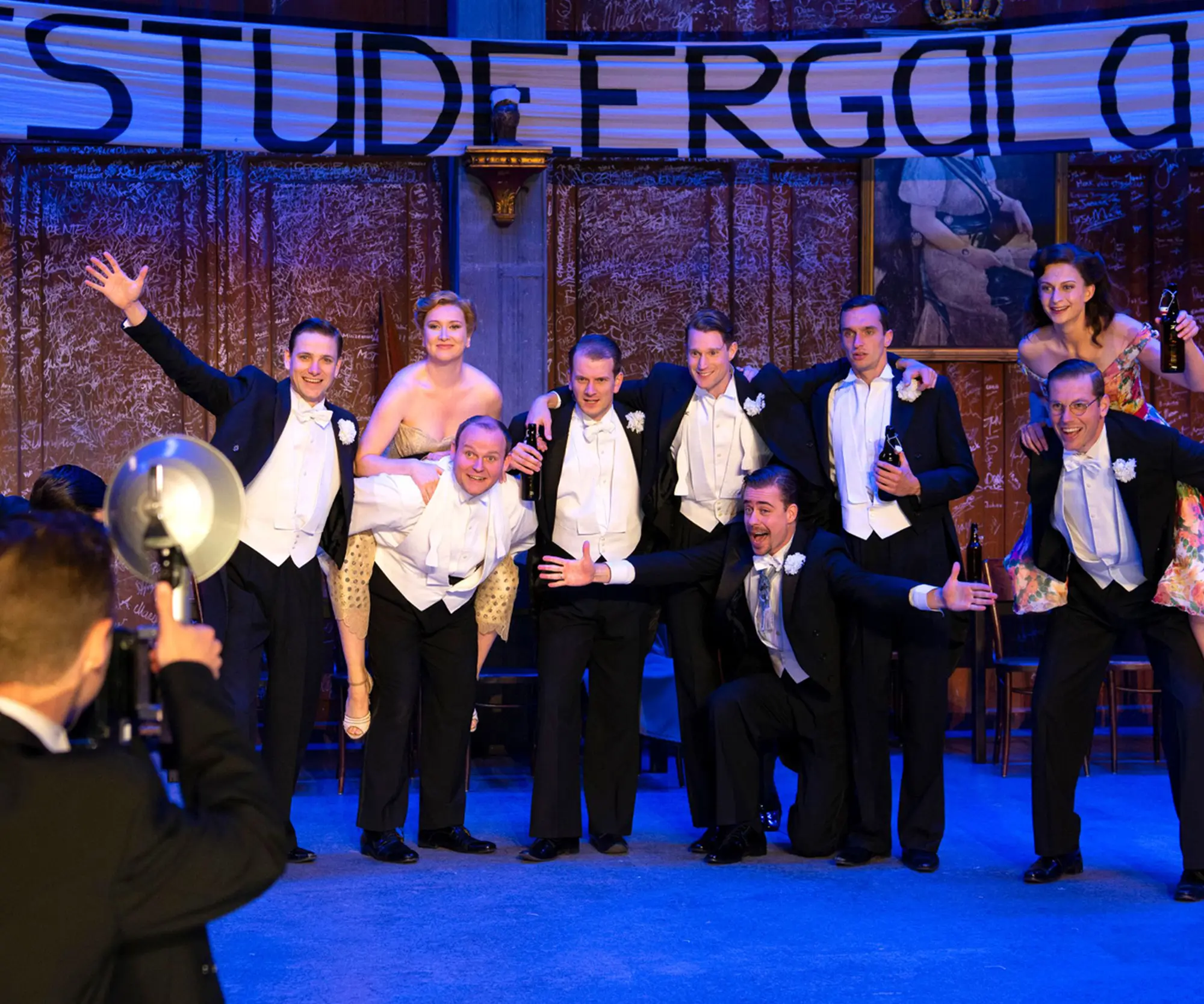 The then approximately 23-year-old boys realize like thunder that nothing is ever the same again. Friendship and love are no longer taken for granted. The war turns everything upside down, all relationships are on edge. Everyone has to make their own choices …: Will you fight for Freedom, People, Homeland? Do you stick your head in the sand and study on? Or do you choose purposefully for the enemy?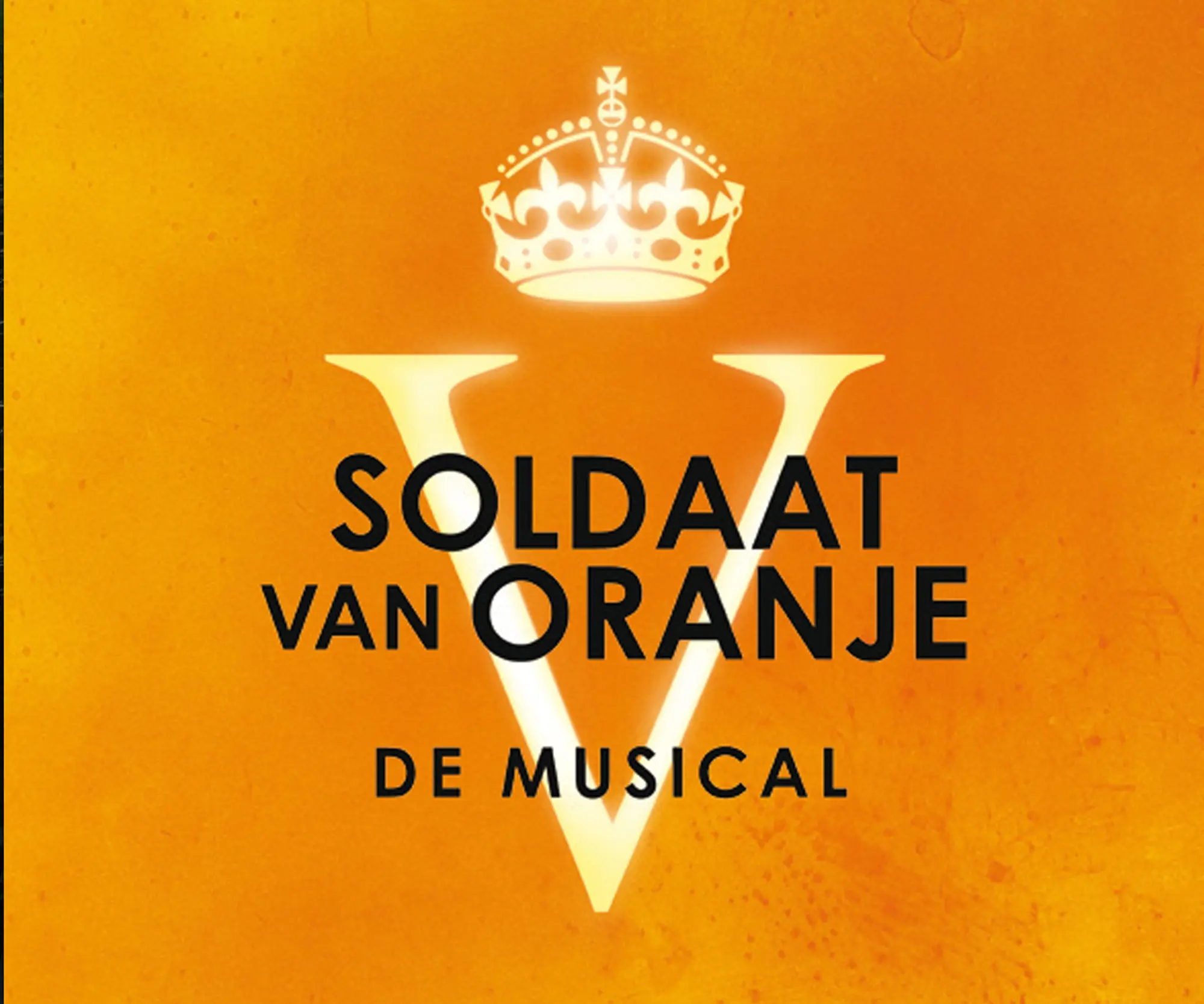 Soldier of Orange – The Musical premiered on Oct. 30, 2010, in a theater created for this show. Audiences experience the show, which has now had more than 3.1 million visitors, in a 360-degree rotating theater auditorium, drawing them into the true story. As of December 31, 2013, Soldier of Orange – The Musical is the longest-running show in Dutch theater history.