National Museum of Antiquities
With its 12 museums, Leiden is the museum city of the Netherlands. Cultural activities will therefore not be lacking in this city!
The National Museum of Antiquities brings antiquity and archaeology to life. Everyone can enjoy the ancient civilizations of Egypt, the Classical World, the ancient Near East and the Netherlands in prehistory, Roman times and the Middle Ages at the museum.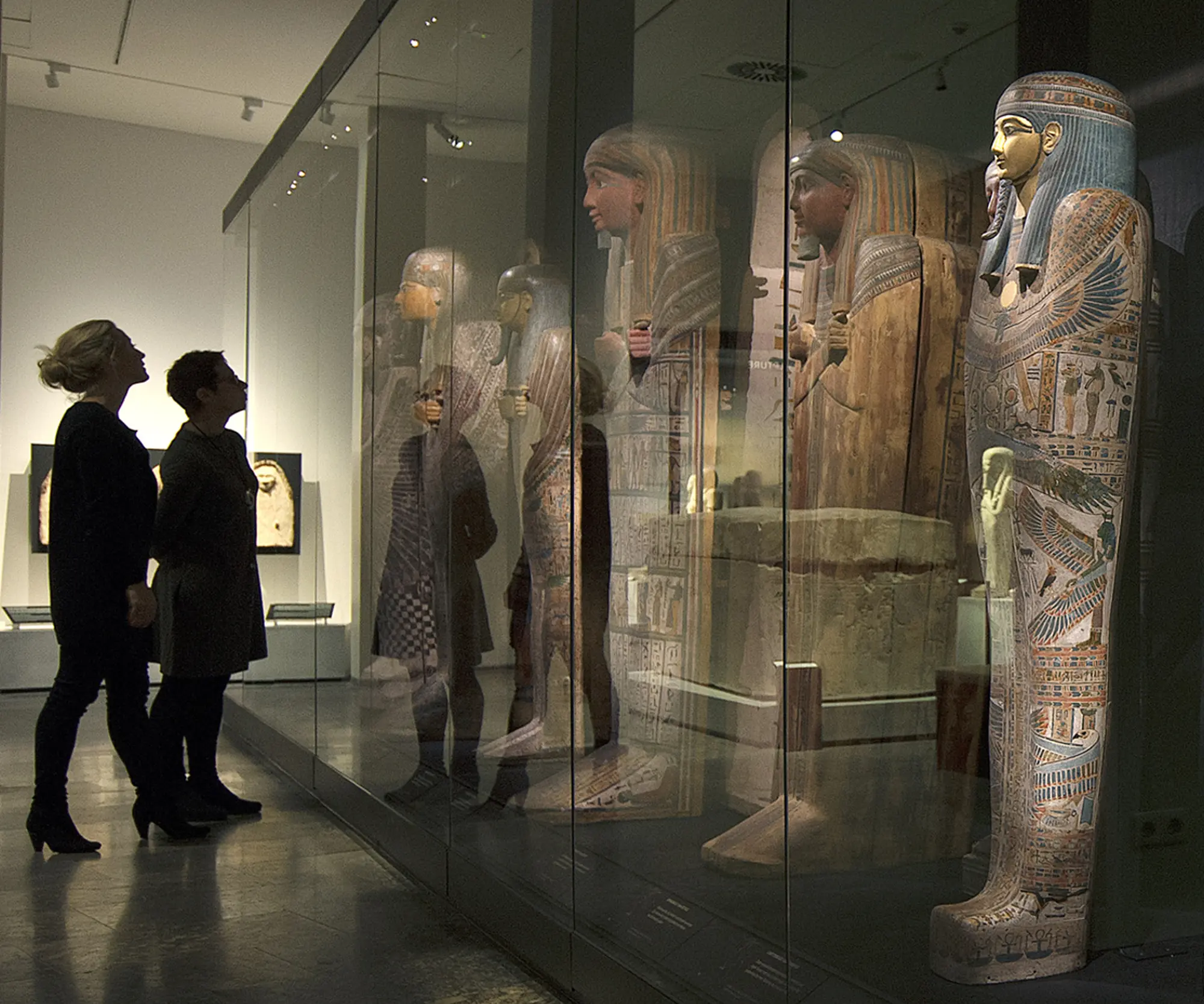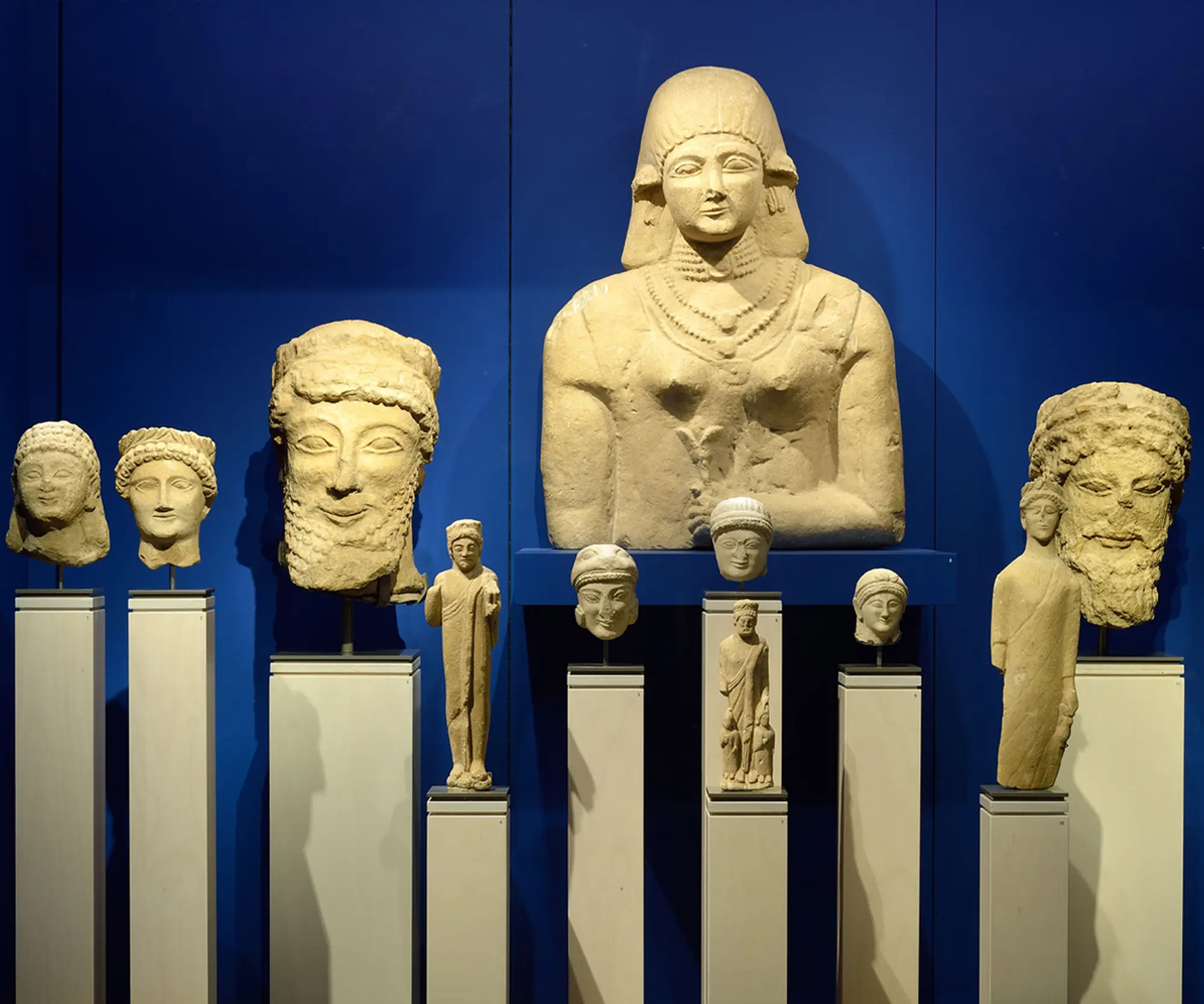 In 2018, the museum celebrated its bicentennial. Between 150,000 and 223,000 people visit the museum each year. For a wide audience of all ages, the museum hosts activities throughout the year, ranging from numerous lectures to children's activities during school vacations and various musical performances.
Accessibility
The National Museum of Antiquities is a 15-minute walk away. Prefer to go by bike?


View the prices here


.