Restaurant Rubens
Enjoying yourself to the max is what Restaurant Rubens stands for. A versatile restaurant. You can visit for breakfast, lunch, snacks and dinner. Because of its wide selection, there is something for everyone.
Rubens Restaurant offers diverse, international cuisine with seasonal dishes taking center stage. Versatile and surprising combinations create a true taste sensation. A weekly changing three-course menu is also offered.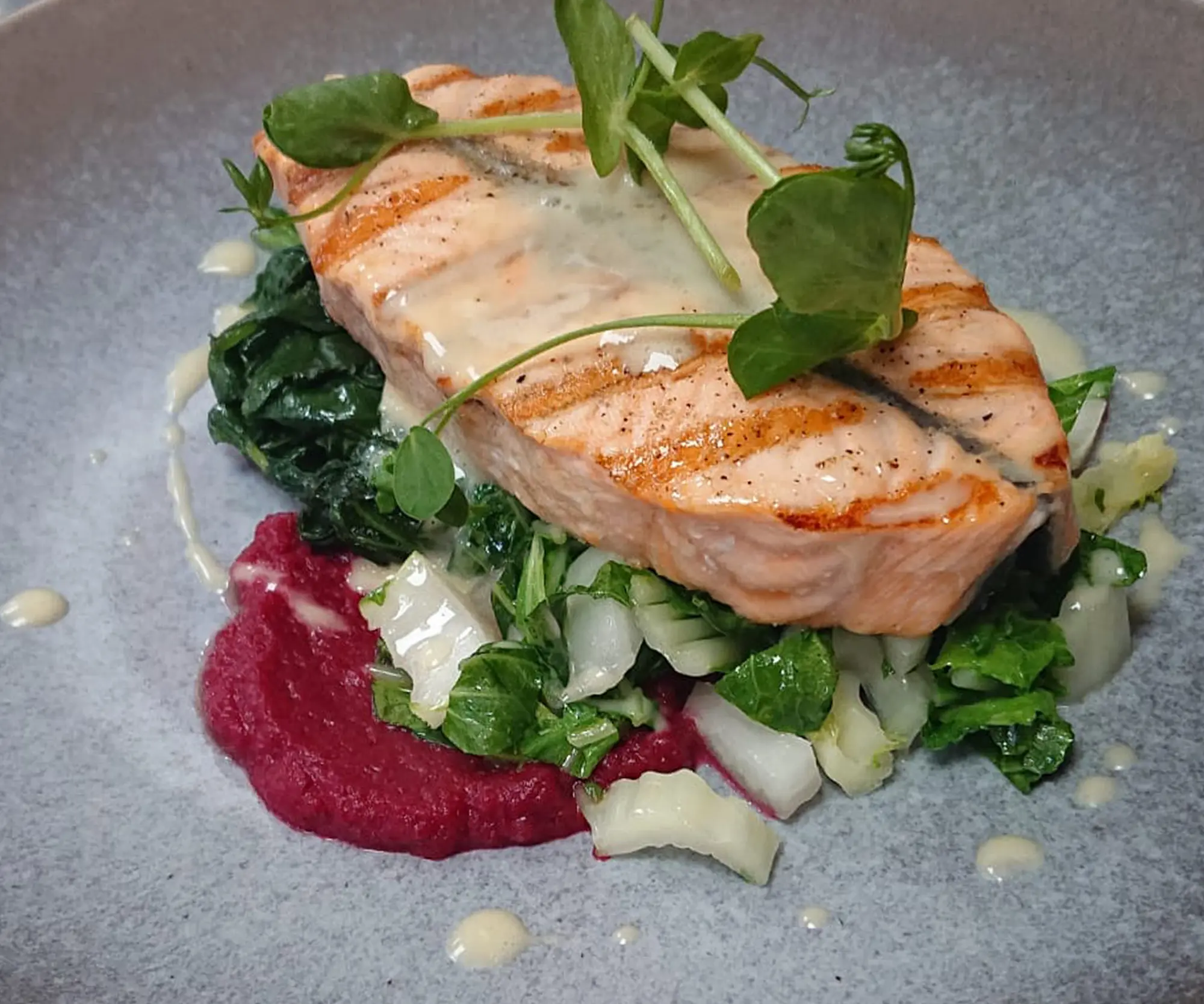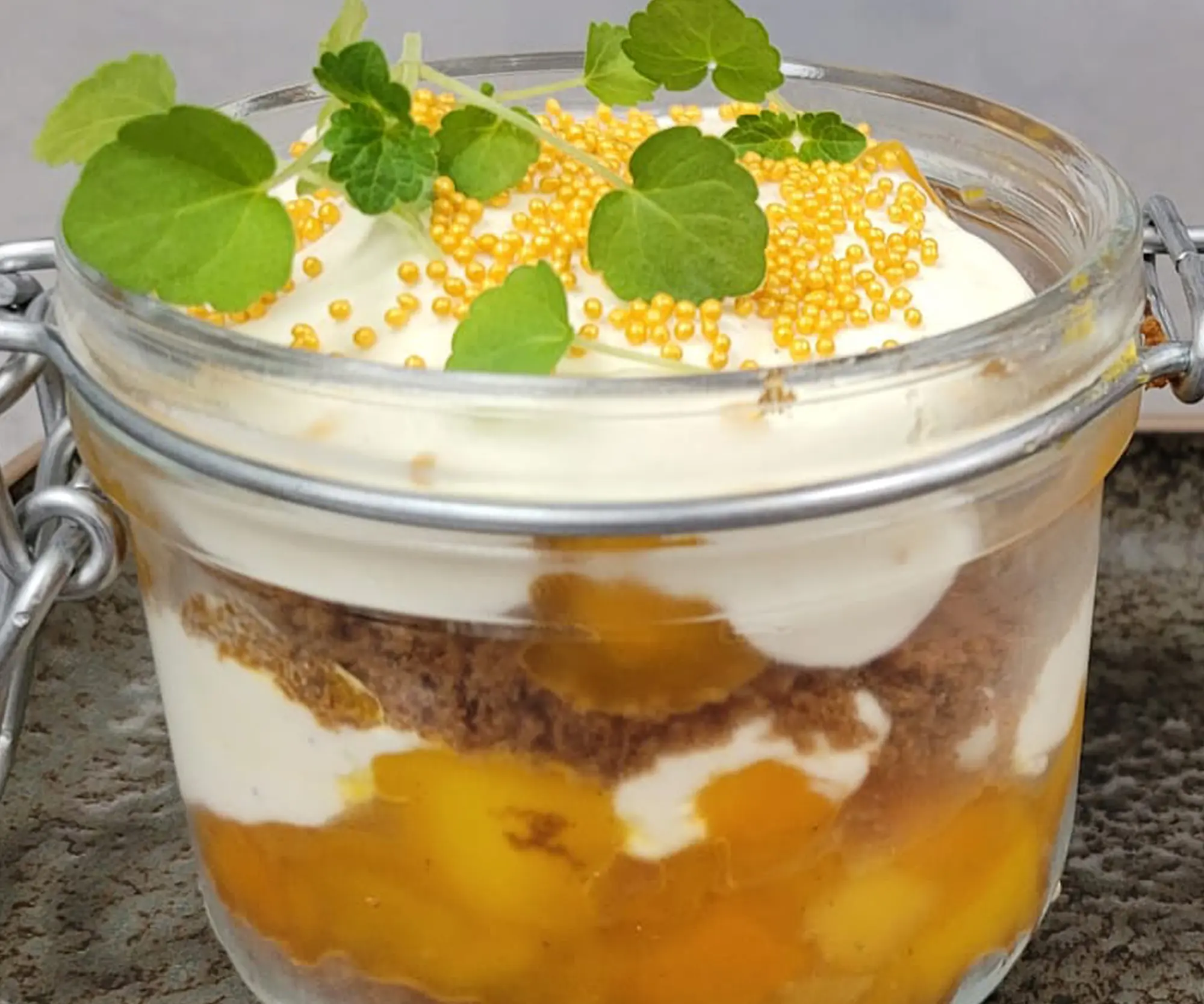 No evening is complete without a delicious drink. Rubens Restaurant has an extensive beverage menu with a variety of alcoholic and non-alcoholic beverages. From a good espresso to liqueurs and specialty beers. And after your dinner, take a seat in the Rubens Bar and enjoy our delicious homemade cocktails and mocktails.