Rijksmuseum Boerhaave
With its 12 museums, Leiden is the museum city of the Netherlands. Cultural activities will therefore not be lacking in this city!
Discover the world of science at Rijksmuseum Boerhaave. What are the most important discoveries in our Dutch history of science? What researchers were behind it and how much impact do their discoveries have on our lives today?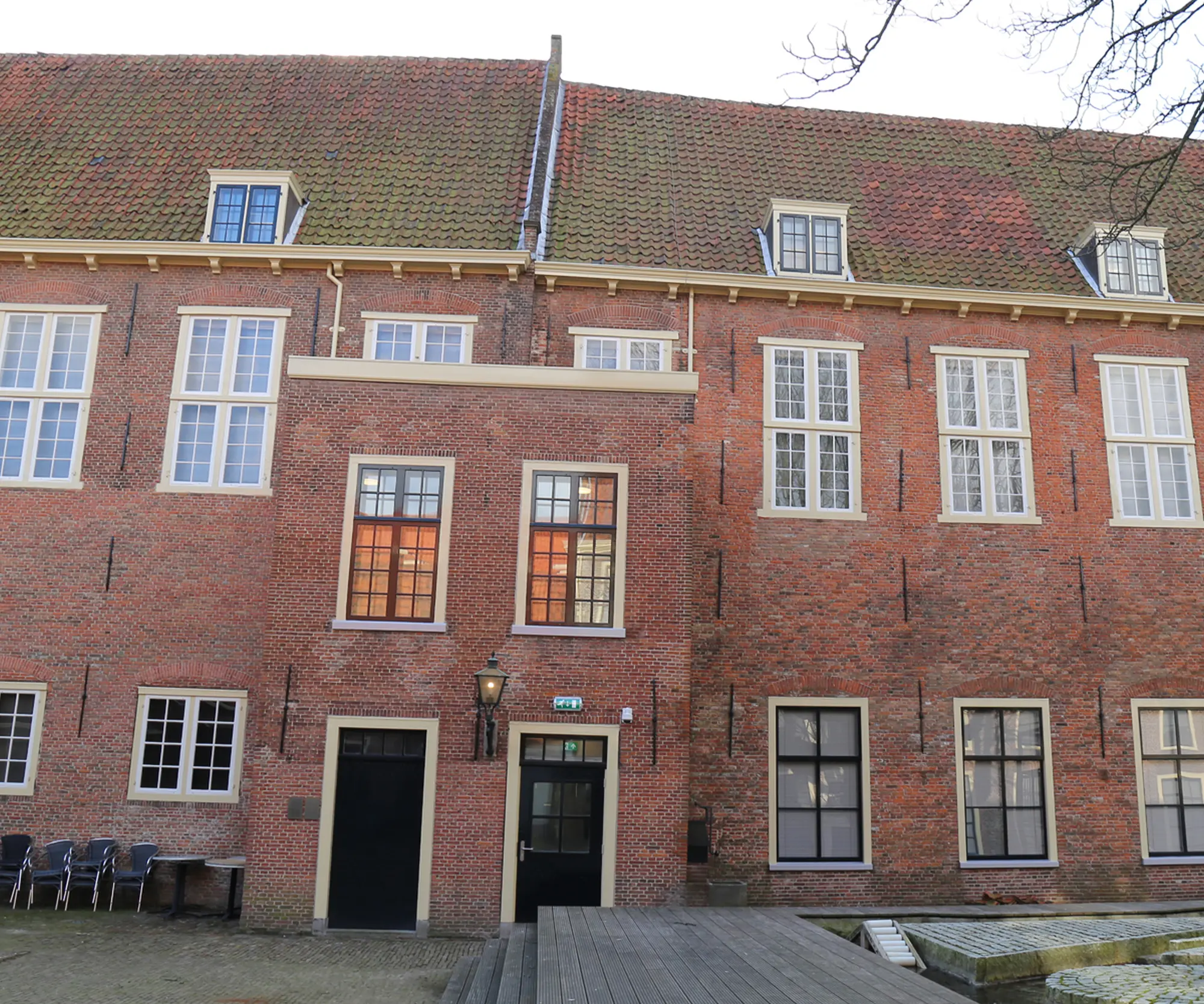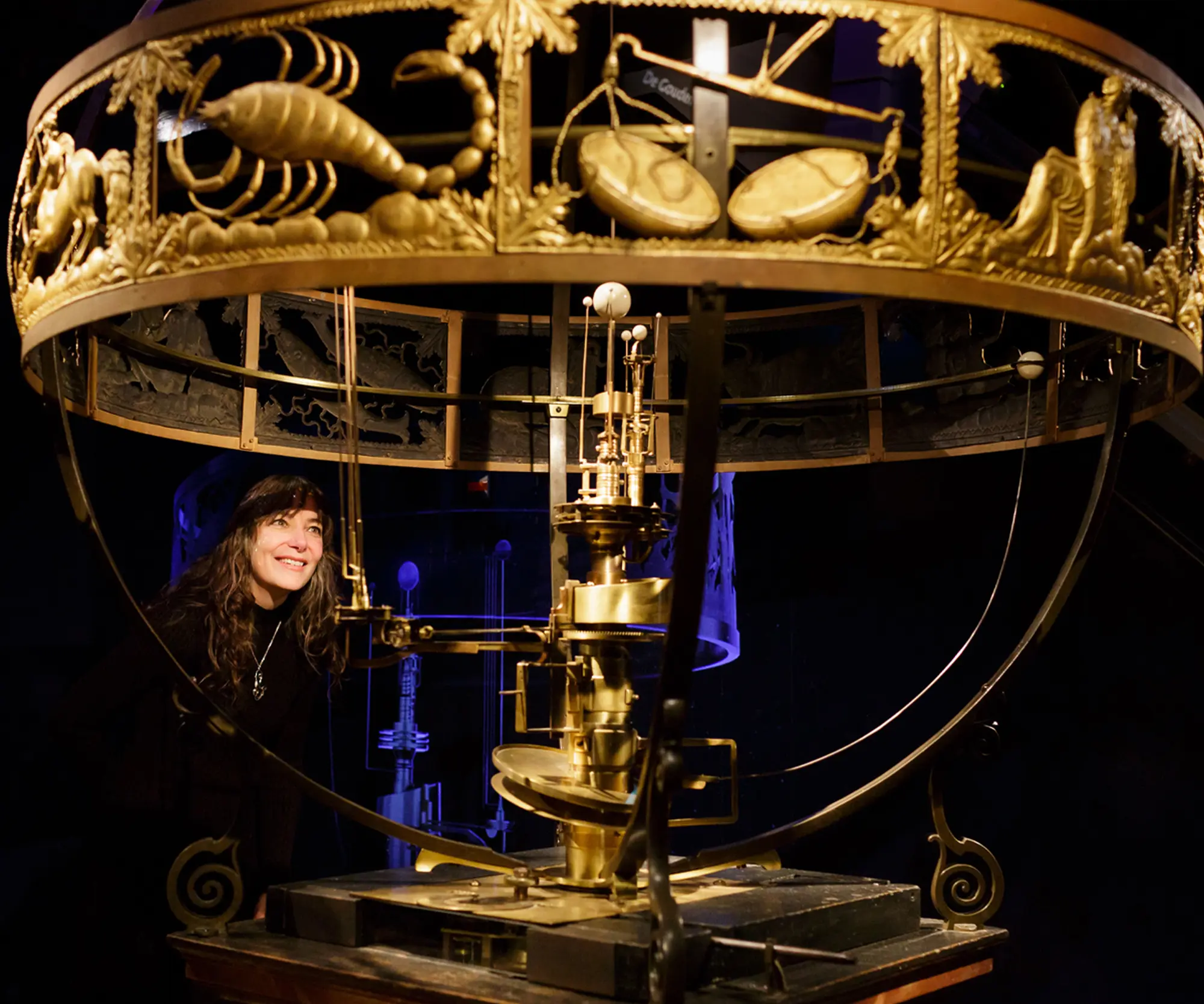 A walk through the museum opens your view of the world. From Bali to Guatemala, from Oceania to the Arctic and from Mecca to Djenné.