Rembrandt
The famous painter Rembrandt van Rijn lived and worked in Leiden for a total of 25 years of his life. Throughout Leiden there are busts and references to Leiden's most famous.
Also visit the Young Rembrandt Studio at Langebrug 89 in Leiden about the life of the young Rembrandt for free!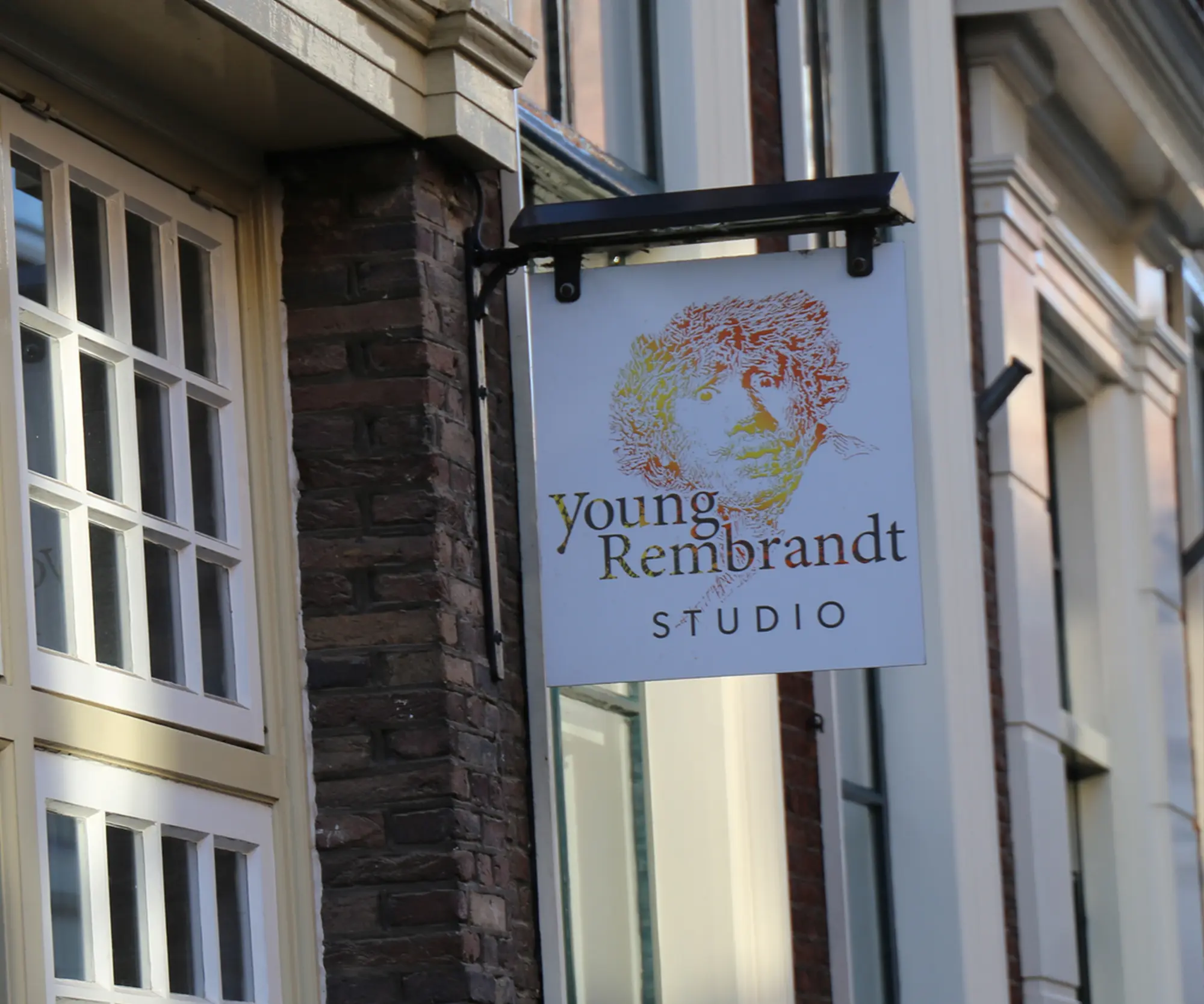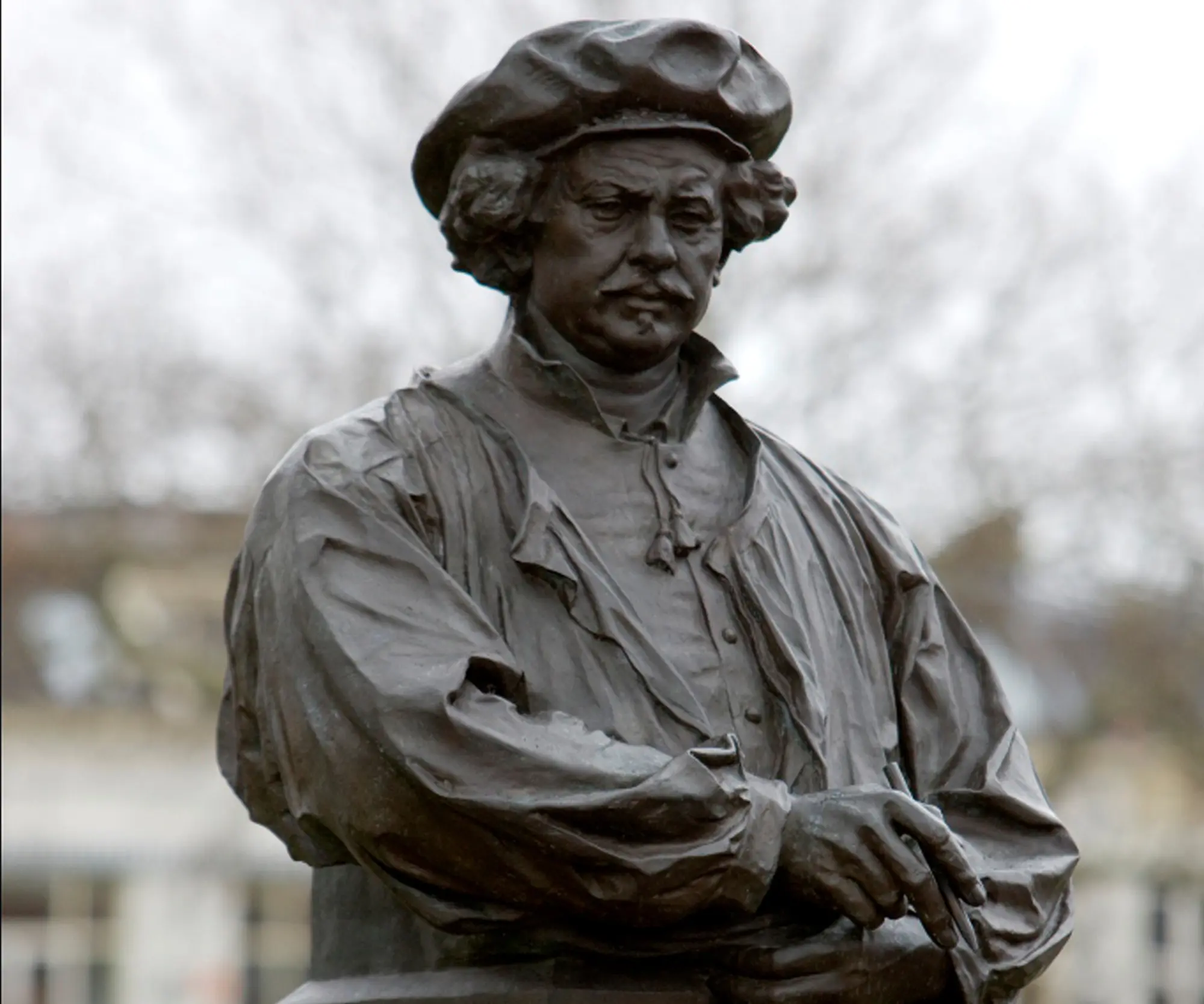 In the Young Rembrandt Studio, the 17th century house Rembrandt learned to paint, draw and etch from his teacher Jacob van Swanenburgh in his early years (1606 – 1630). A unique stop on the Leiden Rembrandt route that provides a glimpse into the life of the young Rembrandt. In a beautiful 7-minute "video mapping," you are introduced to the young master and the main key figures in his life.