Discover Leiden, the city of discoveries
Discover Leiden
Leiden is the city of discoveries. There are plenty of activities and sights not to be missed to make your stay unforgettable. Visit museums, book a canal cruise, go scooting, hop on a bike, shop in the historic city center, do a scavenger hunt, get a breath of fresh air at the beach or have a delicious meal at Restaurant Rubens. Our hotels offer a perfect base for a day, a weekend or a week in Leiden.
If you want to know what's going on in Leiden this weekend, check out the Leiden Uitagenda.
Museums in Leiden
Leiden has a wealth of museums. From history to art, from physics to the human body. There is something for everyone.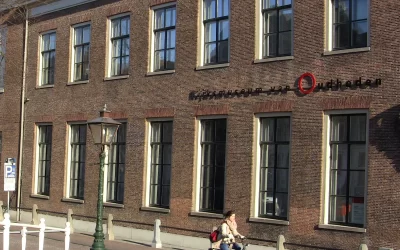 National Museum of Antiquities With its 12 museums, Leiden is the museum city of the Netherlands. Cultural activities will therefore not be lacking in this city!The National Museum of Antiquities brings antiquity and archaeology to life. Everyone can enjoy the ancient...
Activities in and around Leiden
Leiden is a vibrant city where there is always something to do. Explore Leiden on foot, by bike, by scooter or by water.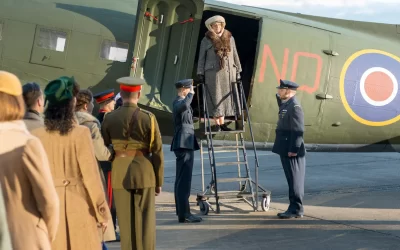 Musical Soldier of Orange Near Leiden is Katwijk. There, the musical Soldier of Orange is playing. Soldier of Orange - The Musical is based on the true story of one of our greatest resistance fighters: Erik Hazelhoff Roelfzema. When the Germans invade the Netherlands...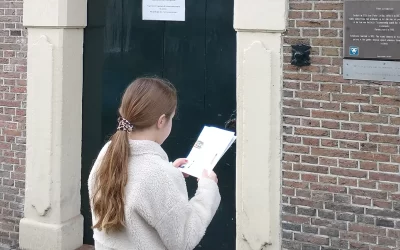 Scavenger hunts Wander through the beautiful city of Leiden, hunt for clues and tips and solve surprising questions. Look at the environment with different eyes. You will get to places you would otherwise pass by. Experience how beautiful and special the everyday...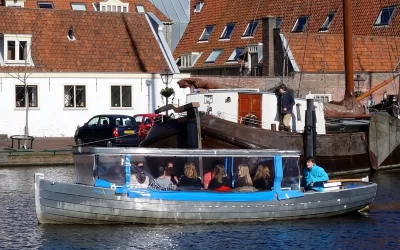 Tour Leiden has 28 kilometers of canals. Come aboard and discover Leiden from the water! Cruise through the canals of Leiden and discover the treasures of Leiden. In 50 minutes you will learn from the skipper all the ins and outs about Leiden and its inhabitants....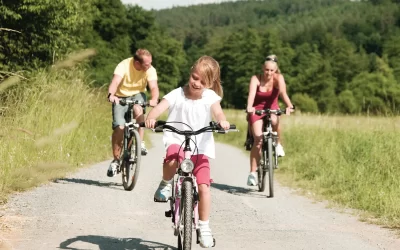 Fiets verhuur Op een actieve manier Leiden en omgeving verkennen. Stap op de fiets en ontdek Leiden en omgeving! Het is dé manier om u in de stad snel te bewegen. Wilt u de omgeving van Leiden verkennen, dan is dit met de fiets ook mogelijk. De omgeving van Leiden...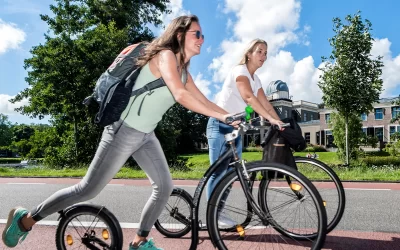 On Step Discover Leiden in a very special way; by scooter! A sporty but mostly fun way to discover Leiden. Led by a guide, you will step through the city and be told all the ins and outs about Leiden.It is also possible to go out on your own by scooter. In short, a...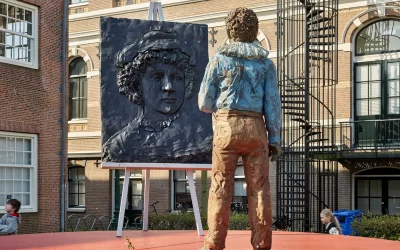 Rembrandt The famous painter Rembrandt van Rijn lived and worked in Leiden for a total of 25 years of his life. Throughout Leiden there are busts and references to Leiden's most famous. Also visit the Young Rembrandt Studio at Langebrug 89 in Leiden about the life of...
Restaurants Leiden
Leiden has many restaurants with varied cuisines. Delicious dishes from home and abroad. See below for a selection.
No Results Found
The page you requested could not be found. Try refining your search, or use the navigation above to locate the post.